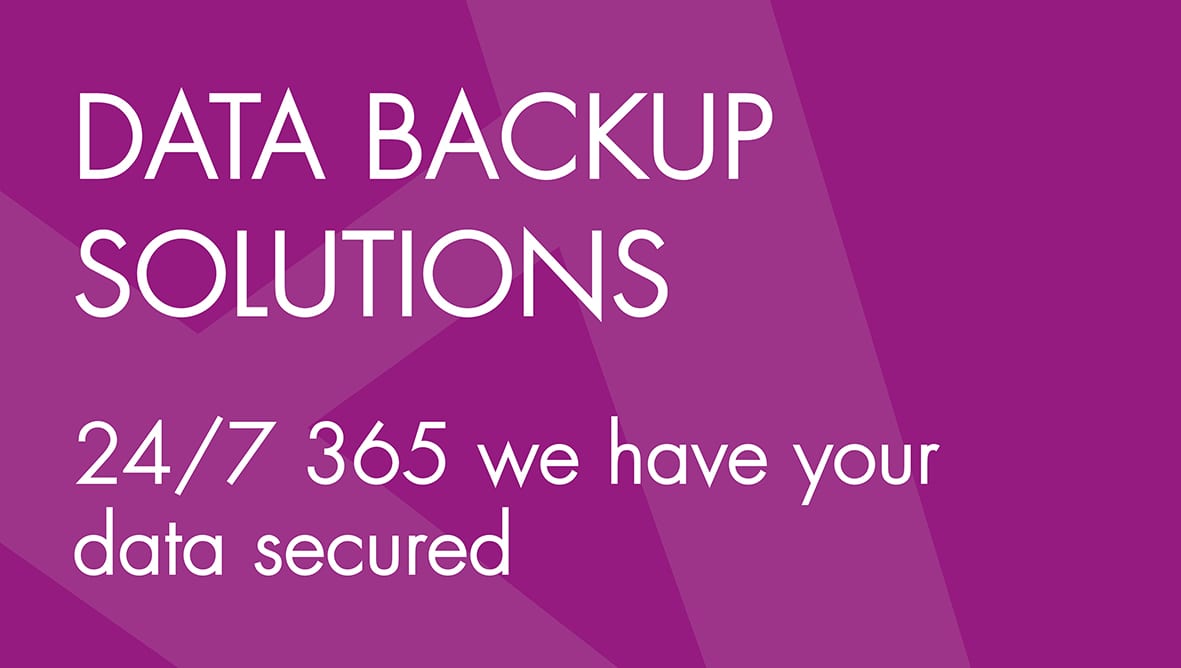 Continuous access to IT systems is critical for a business to maintain growth and profitability. Downtime, data loss and lack of access to important files could mean loss of sales in the short term and fewer Customers and profits in the longer term.
Using industry leading technology, we offer a solution which monitors, analyses, protects and recovers your critical IT systems so whatever the issue, your business keeps on running. And this is all for an affordable, monthly fee. Can you afford not to?
We work specifically with small and medium sized businesses, helping them increase sales, reduce costs and above all, keep their customers happy.
Things to consider:
In the event of Fire, flood or theft could you ensure your business keeps running?
Could you cope without IT?
Have you got connectivity issues preventing you staying connected to your Customers
How do you avoid the costs of downtime and reduce the risk of data loss to save you time and money?
Are you really protected against IT problems?