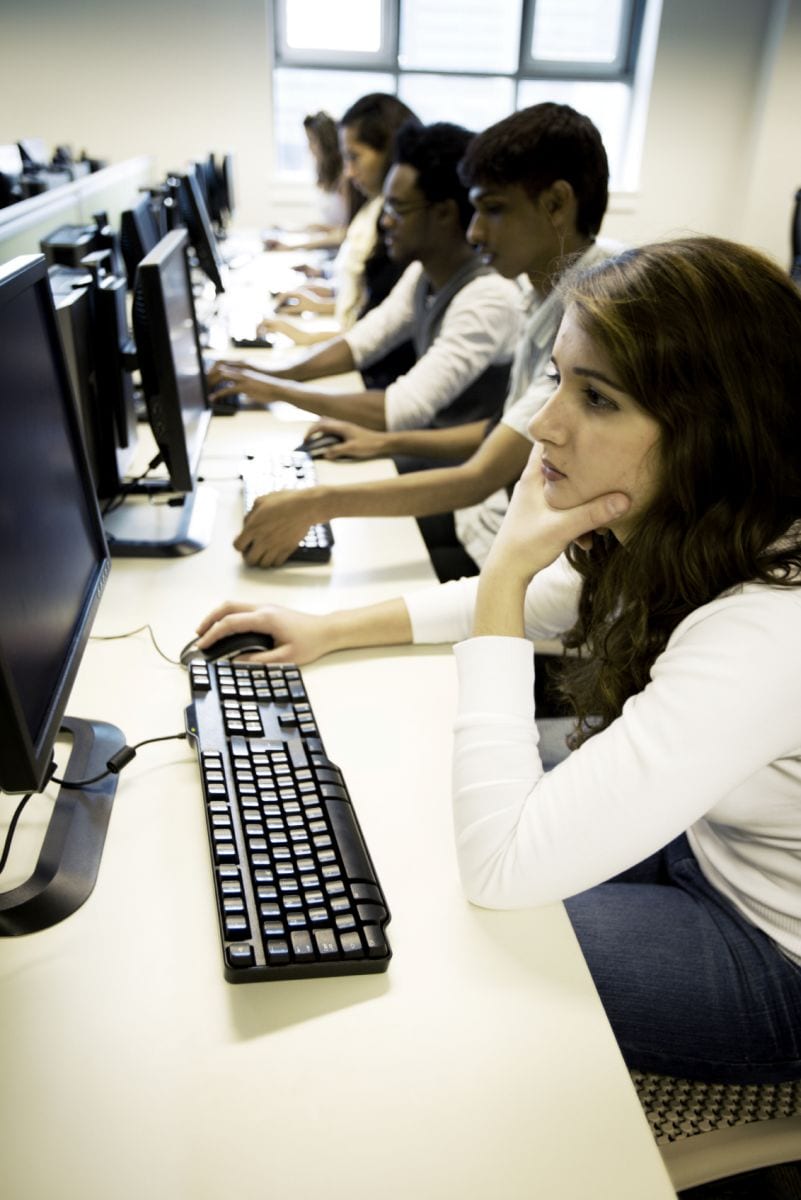 A look at how a  leading University has managed to reduce its carbon emissions and energy costs by over 30% through proactively managing its IT portfolio.
As part of a wider initiative to reduce the University's total energy consumption the IT department put in place a Green IT project to contribute to the overall challenge.
The first stage was to benchmark its current energy usage and put in place management software to enable effective power management of its portfolio of over 2,500 PCs, the majority of which were found to be left on overnight and when not in use.
Through a tighter regime of PC power configuration, proactive asset management, educating Users and replacement of inefficient equipment, the department was able to deliver significant results in a short space of time, whilst also providing the flexibility so not to interfere with the business and research needs of the University's faculties and students.