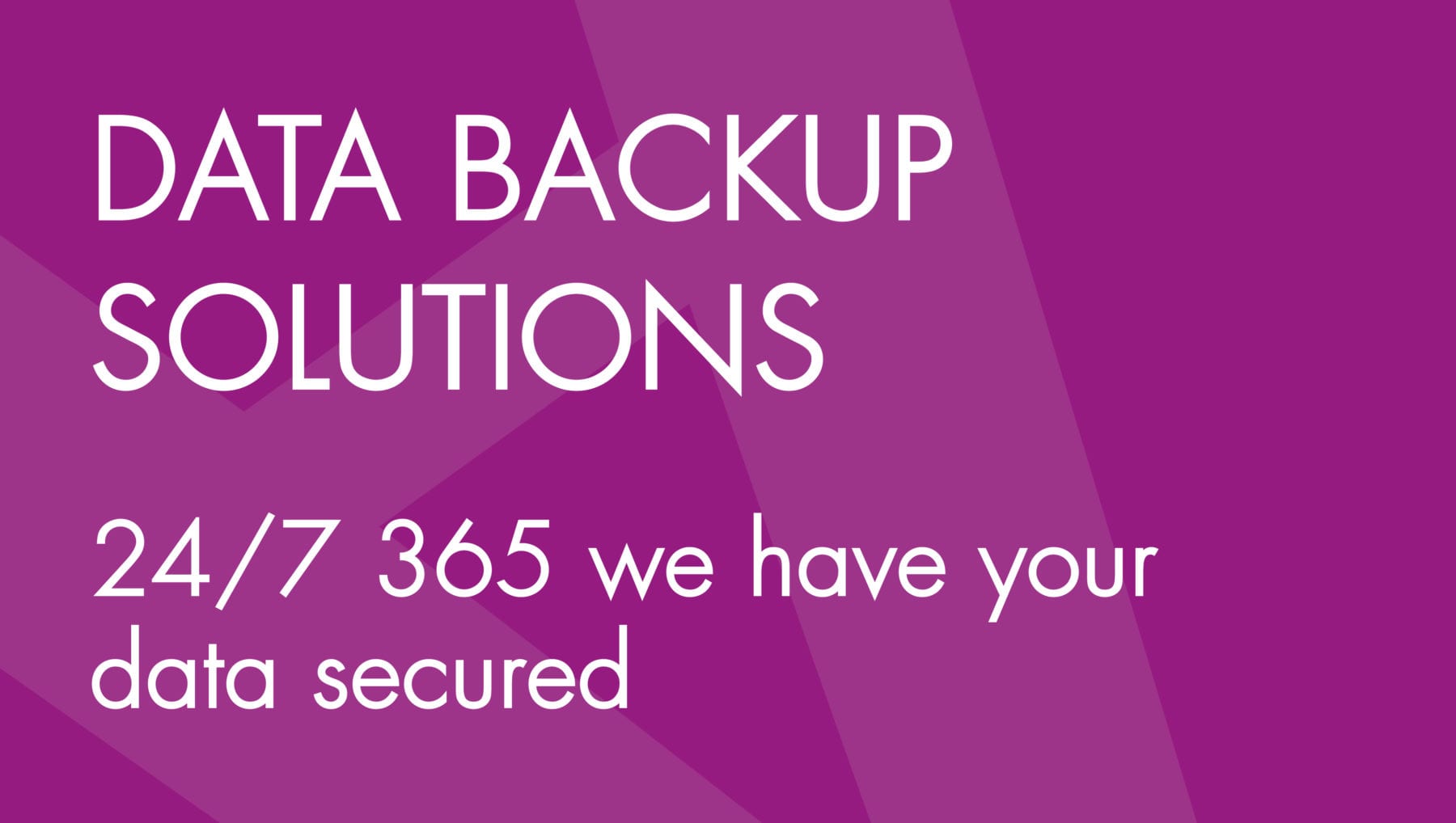 Disaster Recovery
Do you have preventative measures in place for a Disaster Recovery Plan (DRP)?
Companies are still falling victim to Ransomware, Cyber attacks and even User error.  This could be a single file affecting one or more employees, or the whole Company and Clients.
Depending on what happens next could mean that you lose Clients and ultimately the business and many never even recover!
Recovery
If your data and files become encrypted by a form of Ransomware, the best thing that you can do is to restore the systems that have been affected.  Depending on your backup and /or DRP this may or may not be straight forward and can be very much like 'how long is a piece of string'.
For our clients we have put systems in place where we have been able to recover systems from as little as 5 minutes before the incident occurred during the normal working day.
Plan for the Inevitable
These are your 3 key steps to prepare you and your business: –
Review your current environment
Make sure your Disaster Recovery Plan is up to date
Test your Disaster Recovery Plan