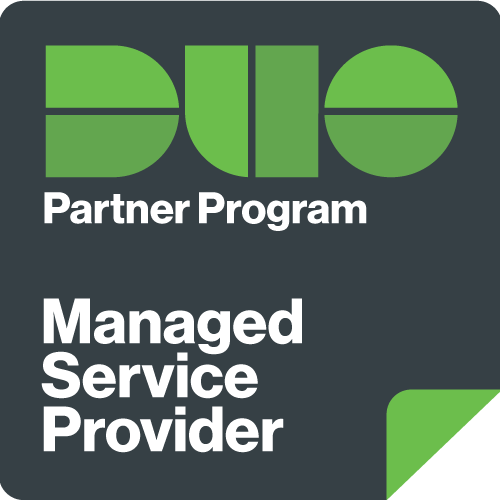 Two-Factor Authentication (or Multi-Factor-Authentication) is a way for a business to introduce another layer of security to their login procedures, beyond the simple username and password.
By requesting and requiring additional evidence at the point of user login, businesses can rest assured that the person accessing their critical systems, and data assets, is exactly who they say they are.
Amshire provides a two-factor authentication (2FA) solutions in partnership with industry leader Duo. This allows us to offer our clients what we believe to be the best 2FA products available on the market – a range of products that provide an unmatched level of security, and different options for implementation and use.