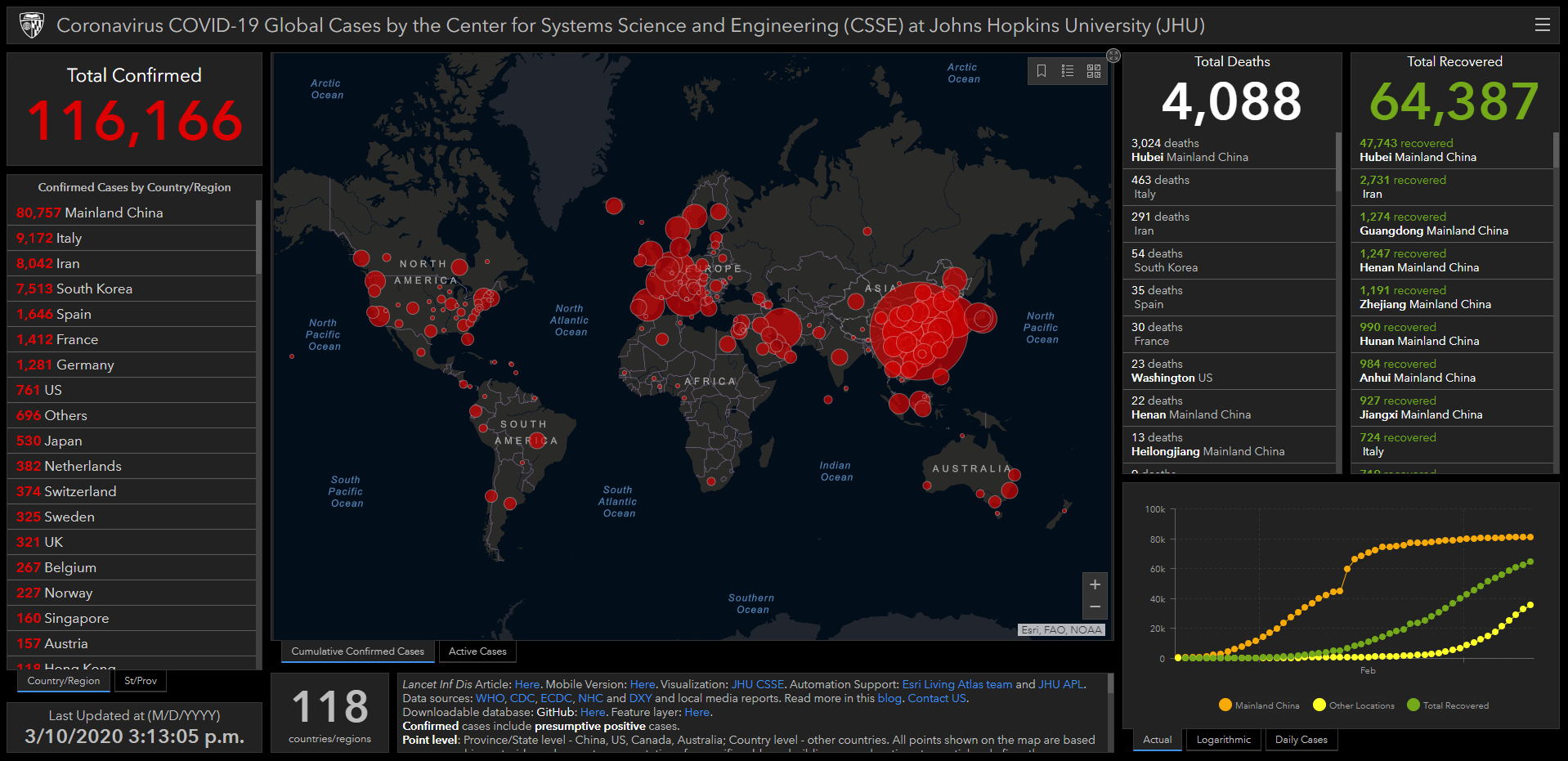 Amshire Coronavirus Planning
As you are probably already aware, the Coronavirus is likely to have an impact on all businesses in one way or another.
Amshire are following the guidance provided by the Government and Public Health England (PHE) for employers and businesses.
At the moment it is business as usual, however this may change quickly over the coming days or weeks.
To ensure continuity of Amshire's services during any disruption or change of conditions, we have provided all of our staff with a laptop. This will allow them to continue to work from home in the event of having to self-isolate or even to the extreme point of any lock-down as has happened in Italy.
All our systems including our telephone system, are web-based and this means that we can securely access them from anywhere to carry on providing Support to you and your business. All our data is backed up on a regular basis and automatically sent off-site so it doesn't rely on someone to be in the office to protect our data.
If and when advice from Government and PHE changes, there may be certain instances where we will be unable to attend site to provide Support and/or equipment for installations.
---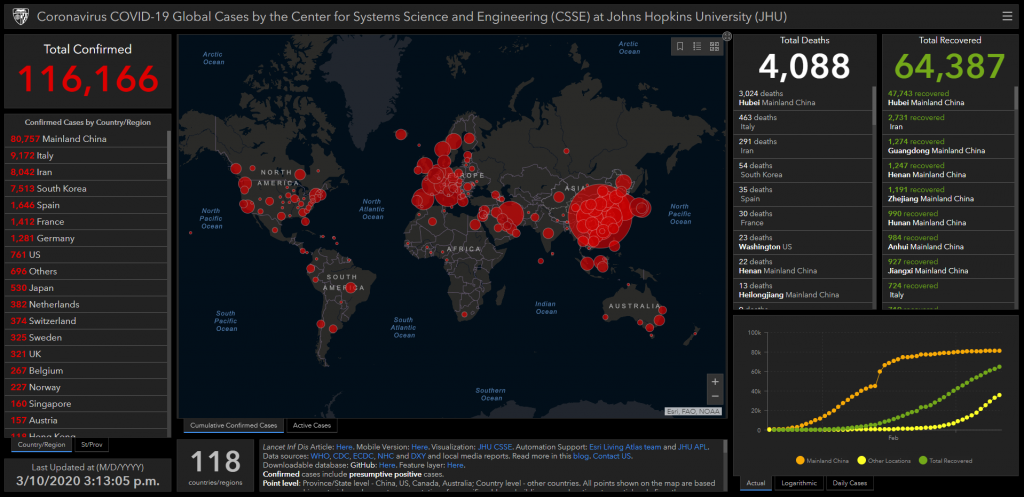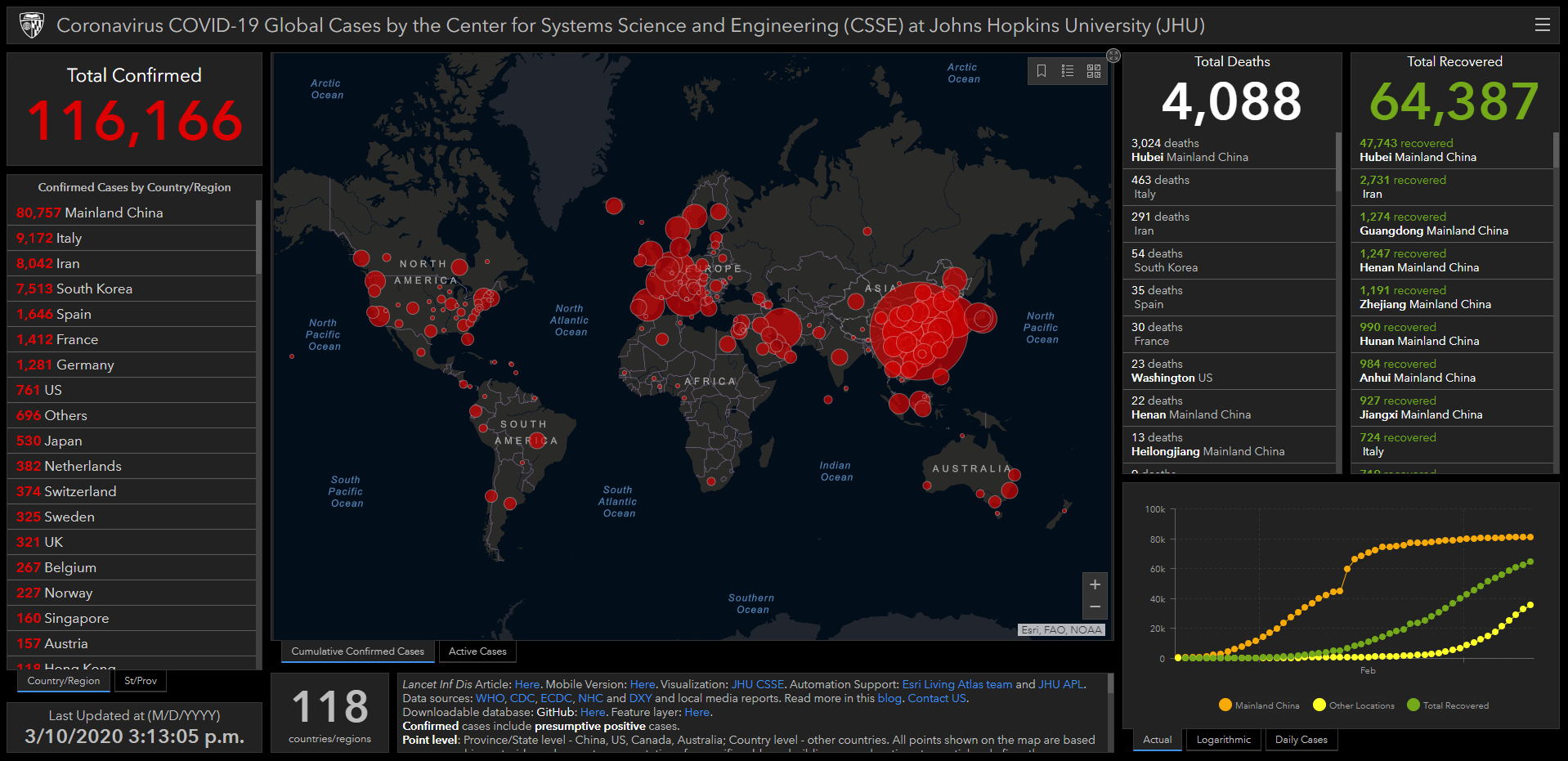 ---
What are you doing?
We've already had a number of Customers contact us who are also preparing plans for any impact to their business. For those Customers without laptops, providing Users with a Secure Remote Access can be a challenge which we will help you work through. Additional hardware, software or licensing may be required.
For those Customers that Amshire have setup and installed a phone system, we can help you get setup to make and receive calls from home. This is a feature that just needs turning on and allowing Users to connect up too.
Some Customers have also been in contact looking to purchasing additional laptops. We are able to source these laptops but we are being told by numerous Suppliers that they are not having stock replaced at normal rates. This is due to the wide spread disruption in and around China since January, this is where the majority of computer components are manufactured. If you think you might require any laptops or desktops for home please get in contact sooner rather than later as resources, deliveries and installations lead times may increase.
Even once the Coronavirus has gone, the planning you do now will help prepare you and your business for any interruptions in the future regardless of the reason. Get in contact now to help prepare your own contingency plans.