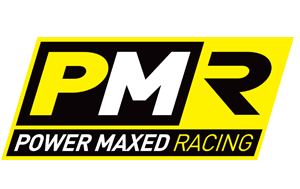 Amshire – Official IT Partner to Power Maxed Racing
Power Maxed Racing have today announced their partnership with IT Security & Infrastructure specialists, Amshire.
Amshire will be working alongside Power Maxed Racing to ensure the infrastructure at their Warwickshire site is up-to-date and running the latest software whilst ensuring networks are totally secure. Amshire have deployed the latest infrastructure to ensure an efficient and effective working environment is maintained and monitored whilst providing secure access for users regardless of geographical location.
The Stockport based IT company are also working with the factory Vauxhall outfit to create a bespoke and highly-secure trackside network solution, which will enable the team's engineers to share data wirelessly and safely, without the risk of anyone intercepting valuable in-car data and telemetry
Martin Broadhurst, PMR Team Manager – "Data from the cars is one of our most important assets, both trackside and when back at base. Having spoken to Amshire at length, we are supremely confident in their abilities to deliver us exactly the solution we need, when we need it. Security is paramount to us when discussing car settings and designs, and the solution they're able to provide complete reassurance in their abilities to manage both our information and our intellectual property."
Dave Taylor, Amshire's Managing Director – "It's a fantastic opportunity to be working with PMR. Right from the initial discussion it was clear Amshire could dramatically improve the IT Security for PMR. Knowing the sensitivities of data and having reviewed PMR's existing infrastructure at base and during a race weekend we've developed a bespoke plan to monitor and secure their systems, data and Users without impacting the day to day operations of PMR."
2020 is looking to be a great year on and off the track!
---
So who are Power Maxed Racing?
Power Maxed Racing is a British racing team based in Bidford-on-Avon, Warwickshire who race in the factory-backed Vauxhall Astra. The team race in the British Touring Car Championship (BTTC). Their 2020 driver line up consists of Jason Plato and Mat Jackson.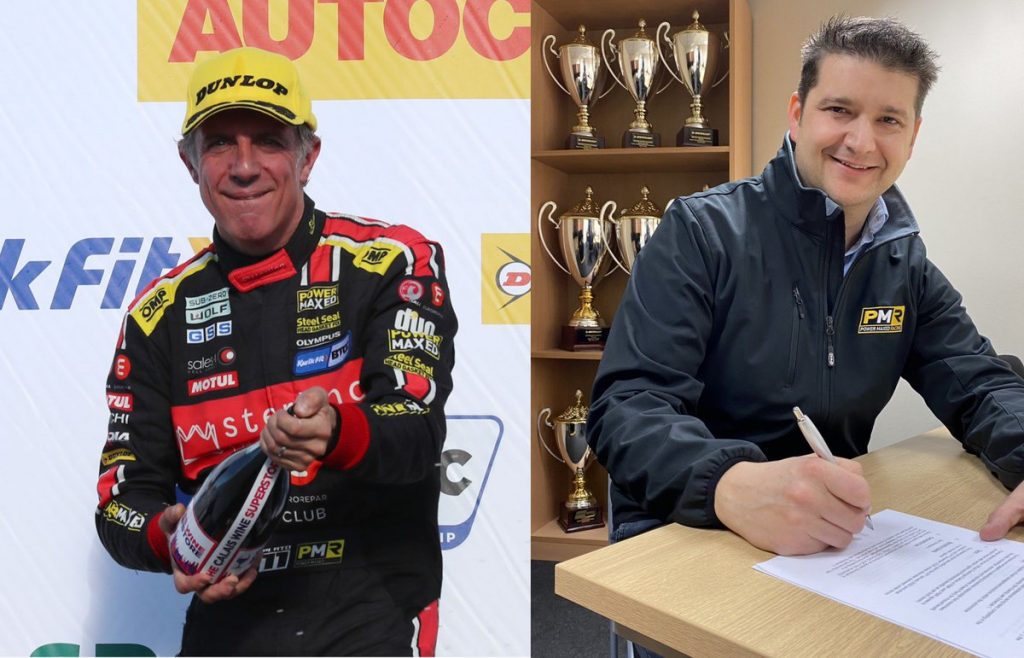 Jason Plato has won 2 BTCC Championships in 2001 and 2010. After 22 season in the BTCC, Jason has earned the title of "Most Successful BTCC Driver in History" with 98 career victories. Jason finished off the 2019 season on a high with a convincing win in the final race at Brands Hatch.
Mat Jackson returns to BTCC after a 2 year hiatus. The 2020 season will be Mat's 13th BTCC season where he has "unfinished" business after narrowly missing out on taking the overall crown in 2008.