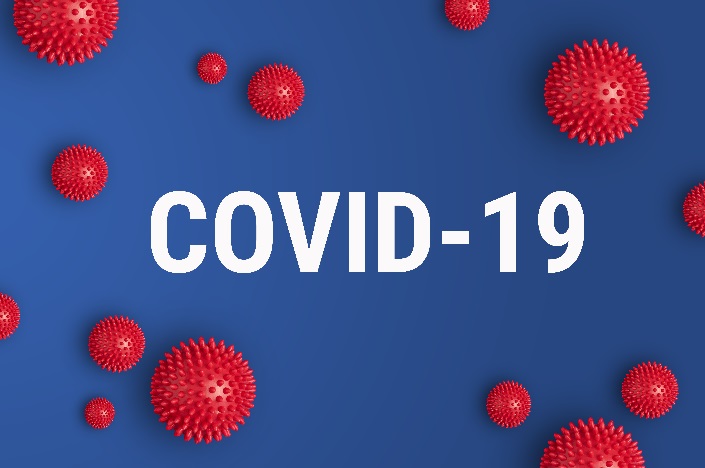 Coronavirus – Update (16th March 2020)
With the latest developments surrounding the Coronavirus / COVID-19 outbreak we wish to reassure our customers and contacts that Amshire's services remain fully operational and open for business.
From Tuesday 17th March 2020 employees will be working from home.
As part of our business continuity plan, all employees have laptops and can operate remotely. We can be contacted via email or phone in the normal way.
All our systems will carry on monitoring and supporting your systems during the difficult time.
All project work will temporarily be suspended until further notice.
We are keeping matters under close review and following all appropriate UK Government guidance to ensure the wellbeing of our employees, their families, our customers and contacts.
Amshire are here to help support you and your business. If you need help or advice on what you can do from home, please contact us.
For those Customers who don't have automatic Off-Site backups we will contact you over the next week to discuss the options available to help protect your data.