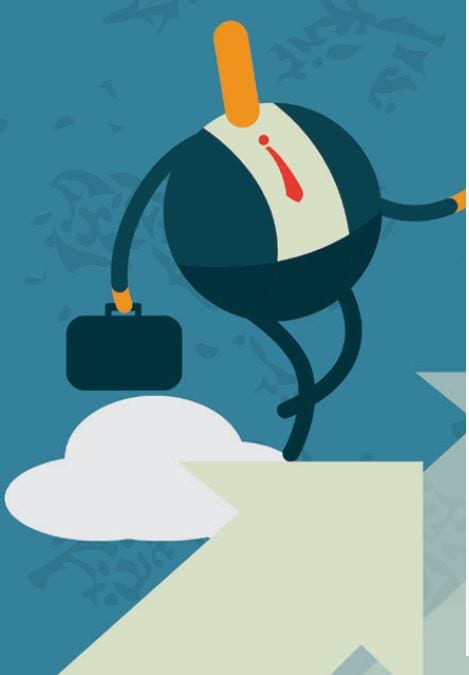 Driving up Customer performance
Technology is available to unlock significant improvements across virtually any aspect of an Organisation's Customer facing activities.  Helping to attract and win new Customers, retain and grow existing Customers therefore driving up Customer performance.
Below are two examples of how firms exploited IT to re-invent their businesses therefore helping them to improve their Customer processes.
CASE HISTORY 1
Customer Performance – SharePoint delivers a competitive edge
A major tyre distributor had previously used manual processes to manage bespoke Customer quotes.  However, the Company achieved several benefits following the implementation of Microsoft SharePoint, which resulted in a transformation of their critical organisational procedure.
Key issues with their manual process included the following: –
slow decisions
disparate information silos
cumbersome and complex processes.
Losing out to their competitors, they looked for a solution and chose SharePoint.  This resulted in re-engineering their end to end process.  Data is now extracted from several systems integrating it into an efficient new workflow.
The workflow starts with the initiation of a quote by completing a SharePoint web page which interfaces to an existing system to help make field selection easier and more accurate.  Workflows are launched once a quote is initiated.  Previously, quotes were taking up to 7 days to complete.  Due to the the new system however, this was reduced to 48 hours.
Additional business benefits resulting from the solution included the following: –
improved end-to-end visibility of the status of quotes
better internal communication and collaboration
elimination of quoting errors and associated re-work
Whilst delivering significant returns on investment, these and other benefits have enhanced the Company's competitiveness.
CASE HISTORY 2
Customer Performance – Making money from waste
Implementing a Customer Relationship Management (CRM) system for one waste management Company transformed their business.  This resulted in increased sales, retention of more Customers and driving Company developments.
Prior to the installation of their CRM, the company managed each of their 500 Customers on an individual spreadsheet to log orders and schedule collections.
Also, making notes on individual Customers were: –
extremely cumbersome
inconsistently implemented
restricted access
management of vital information
With a CRM system access to information presented in a consistent way is available.  Reports are available.
Improved information management enabled the company to grow sales by 35% without adding any additional people.  Productivity in their Customer service department also increased by 40%.
The intelligence and insight the system gives is now driving the company's future development plans.
The Company found that implementing the CRM system was very straight-forward; a seamless exercise across all departments.  Customer data is much more secure and controllable.