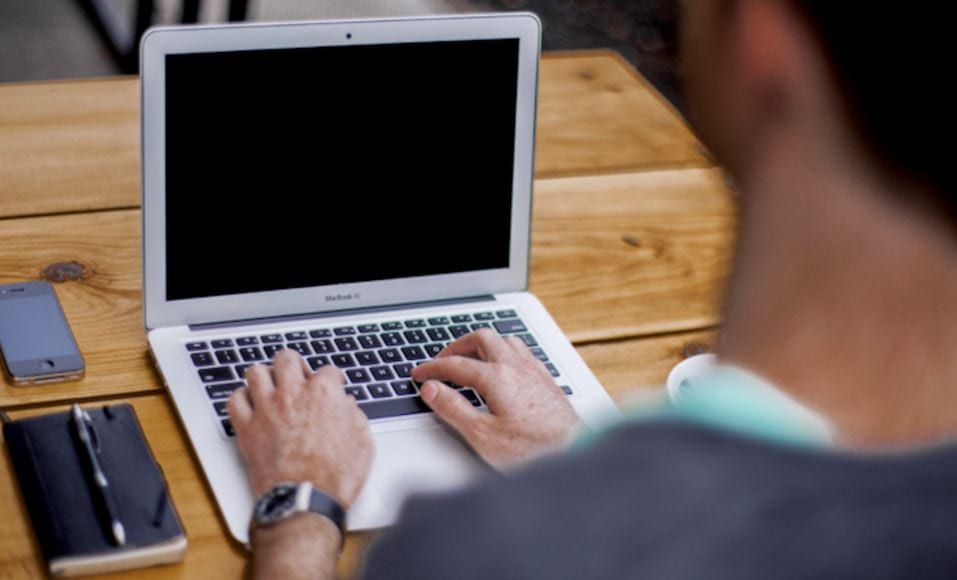 Is Your Business Protected Against User Error?
You may have protected your business against disasters such as: –
fire
flood
vandalism
theft
but is it protected against User error?
Can you trust your employees to be vigilant before opening documents received by email or clicking those links without thinking? You can never be totally safe, but the risk of doing nothing could be huge.
A new variant of Ransomware recently infected one of our Customers, because one of their employees had received an email with an attachment and opened it. It took less than 40 minutes to encrypt 60,000 files which resulted in no access to any files!!
Luckily for them, they had implemented our Disaster Recovery Solution which resulted in complete recovery of all the files with very little downtime.
Let us take away the stress and worry for you. Contact us today