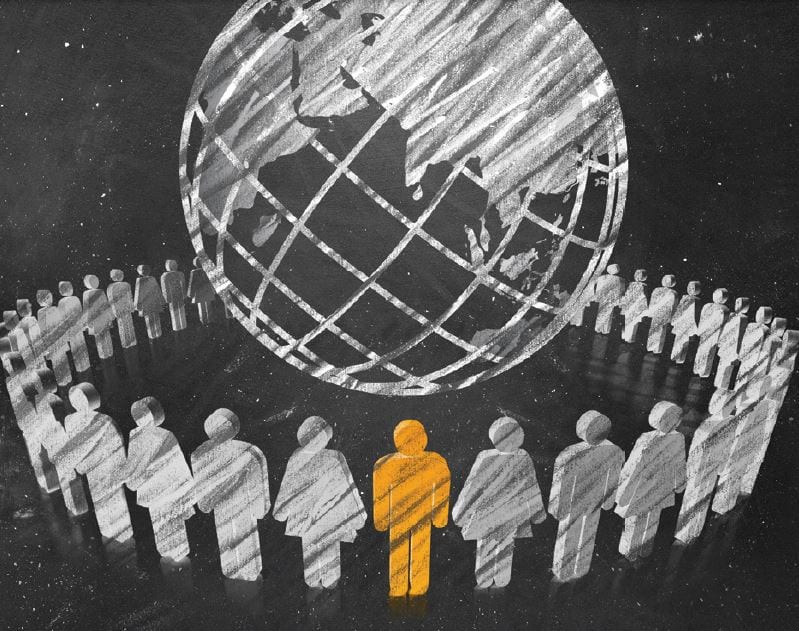 Managed Services – creating an unfair advantage
IT systems are mission critical for the day-to-day running of any business.  Our managed services provide you with an exceptional IT support service.  However, for more progressive Companies, technology provides them with the following: –
a competitive edge
opens new opportunities to exploit
gives them the ability to grow more profitably.
Technology is moving at a fast pace and it is no wonder that SMBs struggle to keep tabs on developments.  Increasingly, Companies are involving and collaborating with their IT providers.  Projects that deliver significant improvements to their bottom line, e.g. cutting costs, delivering new revenue streams and enhancing customer service.
Two minds are better than one
Customers and markets and that of your IT provider who understands what's technically feasible creates a potent mix.
Consider each element of your business's value chain, i.e. the process your business executes, in order, to deliver added value to your Customers.
In simple terms this consists of three primary stages:
Input – relating to receiving, storing and distributing internally your source materials, information and intelligence.
Process – the transformational 'value add' process by which inputs are turned into outputs that are sold to your Customers.
Output – relating to how your end products or services are delivered to your Customers, including how you promote, sell and provide after sales support.
Any, or all, of these elements of your value chain could benefit from exploiting the use of technology.
Harnessing technology
Today's technology makes just about anything possible.  Many will be aware of at least some of the latest trends such as cloud-based computing, unified communications, remote working, 'bring your own device (BYOD), big data and others.
However, few will appreciate exactly how these could be relevant and be of benefit to their own business, yet many of these developments have the potential to transform how a business operates, whether they are big or small.  The trick is to understand what is most relevant and how to unlock the potential it offers.
Your IT Managed Service provider is much more than someone you simply turn to when something goes wrong.  They really do, have the potential to offer much more.
Contact us to discuss how your business can make more of technology and strengthen your competitive advantage