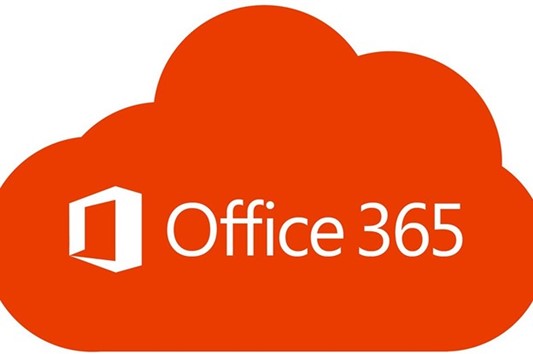 Microsoft 365 Price Increases – March 2022
Since the launch of Microsoft 365 10 years ago, pricing has remain constant. However, Microsoft has announced what is being described as a "substantive' change to the commercial terms of Office 365 / Microsoft 365 plans and pricing. These changes are scheduled to take effect from 1st March 2022 for all new subscriptions and at the renewal date for existing subscriptions.
Changes to Microsoft365 pricing
The new pricing structure comes via the "New Commerce Experience" (NCE) program and will align Microsoft 365 licensing with the current Azure models. Depending on your subscription(s) pricing is increasing by a minimum of 20%, from 1st March 2022. These changes are being implemented globally by Microsoft.
The majority of Customer are on the flexible Monthly Subscriptions which allows you to increase and decrease licenses each month. However, given the price increases that are coming, you might benefit by switching to an Annual Subscriptions. This Annual Subscription will fix the number of licenses you require for the term (12 months) which might help keep your costs lower.  For those Customers that still require flexible Monthly Subscriptions, you can mix and match both Subscription types.
So which products are affected?
Microsoft 365 Business Basic
Microsoft 365 Business Premium
Office 365 E1
Office 365 E3
Office 365 E5
Microsoft 365 E3
So what if you don't have one of the six products listed?
This change from the 1st March 2022 doesn't effect you.
We've got one or more of the six products listed?
You will only see a price increase when your subscription(s) is due for renewal. We will contact you before this date to discuss your specific options.
You existing pricing is protected until the end of the subscription term, therefore you can increase licenses at the current pricing
Why is Microsoft doing this?
Over the last 4 years, Microsoft 365 has introduced more than 24 new apps, in the decade since Office 365 was released they have also added over 1,400 new features. As a result, the popularity of Microsoft 365 continues to grow. In June 2021, it was reported that over a million companies worldwide using it of which 187,403 of those are based in the UK.
We will be reviewing our Customers renewal dates in preparation for this price increase from Microsoft.
If you are not an existing Customer and want to discuss your Microsoft 365 licensing please contact us.