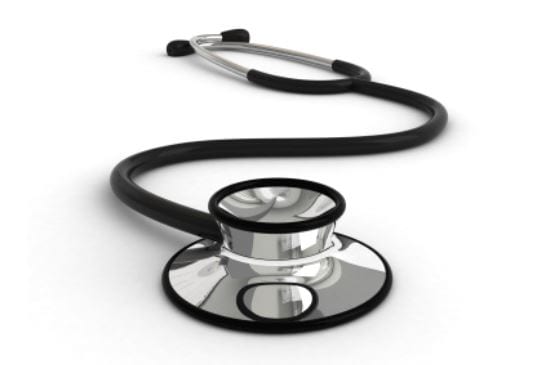 Do you have a slow network? Why not contact us for a FREE System check
When did your IT System last have a Check Up?
We will look at your System checking to see if: –
you have any security problems
there are changes that could make your System more efficient
that you have good backups of your data
Ask yourself these three questions, do you: –
know if your System is working efficiently?
have times when it takes an age to access information?
experience unexplained blue-screens?
All these symptoms are possible on Systems that are over-loaded or have partial faults.
You may not be aware of the fault because it comes and goes, or it may not be a big enough fault to show up in normal use.
By having our engineers looking over your System we should be able to see these problems and more importantly fix them.
Book an Appointment NOW
Tel: 0330 2020 340 email: solutions@amshire.co.uk