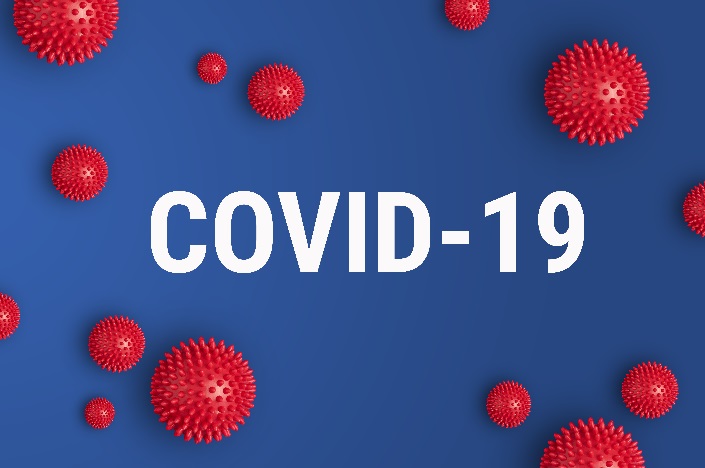 Support Response Times – We need your help!
Now that everyone that can work from home is required to, we have been working flat out trying to setup computers and remote connections for all our Customers.

In the last two days we've seen a 250% increase in new tickets logged and a 240% increase of incoming Support calls.

We are working through the tickets as quickly as we can to help everyone during this difficult period. Everyone is working hard to log and update tickets as well as contact you to solve your problems or get you working remotely.
We need your help

To help speed up getting through all the Support requests we would like your help. If you can please pass the information below to your Users so that we can get as much information as possible to help everyone during this busy period:
Please email Helpdesk@amshire.co.uk for all Support requests rather than calling. This will free up resources to work on tickets. We are still answering the phone but we will only be logging a new ticket or updating an existing ticket.


If you have an open ticket that you want to update or ask a question about please reply to the email which was sent when the ticket was logged. This will automatically update the ticket and the engineers will be alerted.


Please make sure when logging a new ticket via email to include as much information as you can about the issue you have. If you have an error message please include a screenshot of the error message.


Please include your contact details such as mobile or home phone numbers. We can use the correct number to contact you when the engineers need to speak to you.
Thank you for your help during this unprecedented period.

Regards
Dave Taylor
Managing Director.