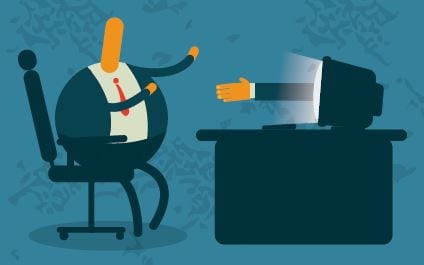 Technologies for Customer retention
An effective way to grow revenue for established companies and organisations is to focus on their Customer retention, by selling to regular Customers.
Businesses lose around 20% of Customers annually, but in some industries, this can be as high as 80%.  In either case the cost is staggering, yet there are few businesses that understand why.
Key technologies, such as those listed below, deliver enhanced Customer retention.
Customer Relationship Management (CRM)
CRM is a system for managing a company's interactions with their current and any future Customers.
The software can help to do the following: –
Organise
Automate and synchronize sales
Marketing
Customer service and technical support
Social Media
Social media such as Twitter, Facebook, LinkedIn, and many others is used by Companies to increase brand awareness.  Also, to improve brand loyalty, enriching Customer engagement as well as gaining a deeper market insight.
Email marketing
Communicating with targeted audiences, email marketing can be cost-effective.  Also, email marketing can be a great way of sending graphic-rich messages, customised with specific personal data.
Email marketing provides measurement and analysis such as opens, click-throughs and conversion rates to evaluate the success of campaigns.
Microsoft Lync
Microsoft Lync is a platform to keep everyone working together effectively.  This is regardless of where they are or what device they are using.  It utilises instant messaging, audio, web and video conferencing together with a wealth of other features.
Microsoft SharePoint
Web application platforms, such as Microsoft SharePoint offers a set of tools to provide the following: –
intranet portals
document and file management
collaboration and social networks
process and workflow capabilities.
Web Chat
A form of real-time web-based communication between a Customer, sales or support person, enabling immediate interaction via a typed conversation.
Web Conferencing (Webinars)
Hosted by an organisation and broadcast to a select group of individuals through their computers via the Internet.  Presentations are accompanied with audio, graphics and video content.