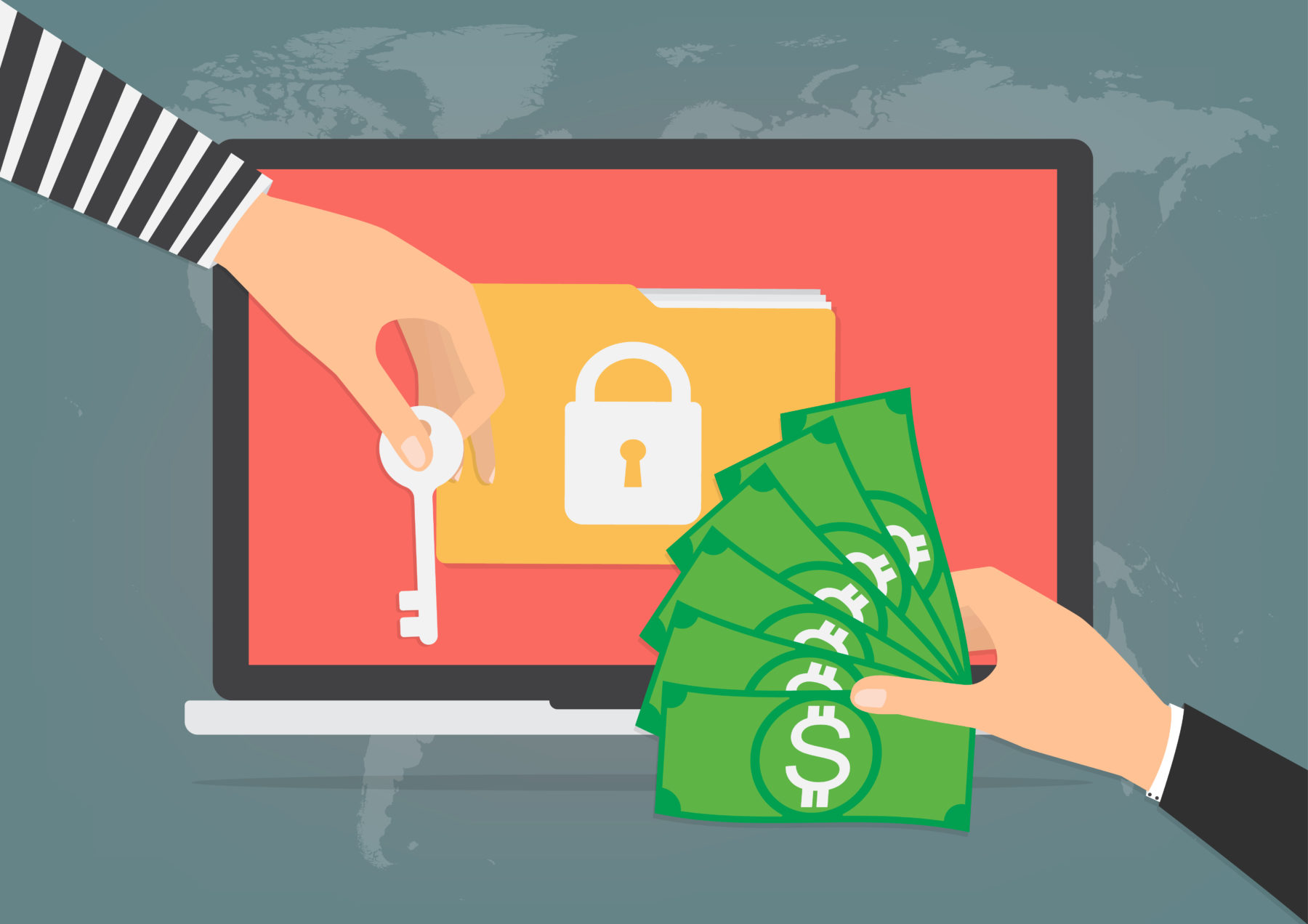 The Cost of Ransomware
Hackers have frozen a global organisation with 22,000 computers across 170 different sites around the world for the last 3 months.
Hackers who operate Ransomware Cyber-attacks demand extortionate amounts of money to reinstate systems but Norsk Hydro refused to pay the hackers demand but so far they've spent £45m trying to restore their business to full strength.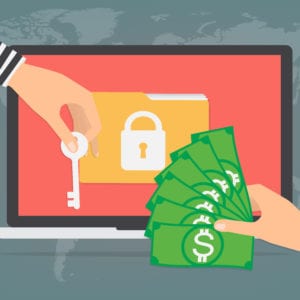 This is not a one-off attack! Evidence shows that organisations are being attacked but are caving in to demands and are secretly paying hackers off for an easy way out.
Following a trip to San Diego to learn more from world experts, Dave Taylor, our Managing Director here at Amshire, explains:
"We have to face up to it, Ransomware cyber-attacks are far more commonplace than is ever publicised. Multiple layers of security are key to security: at all workstations, servers, firewalls and, most commonly email.

"It is essential that companies train their teams and users to spot phishing attempts. The biggest threat to business is now around the employees and having phishing and social engineered attacks against them.

"There is nothing in the market that will provide 100% security or protection. It's having stringent layers in place from different vendors at different parts of the IT network to help reduce the exposure and any possible impact.

"It's not a question of IF you are going to be compromised, it's a matter of WHEN!

"When you are compromised it's then how you recover that counts.

"Can you recover your data and systems? If you don't have a working and tested backup or image of the key systems, then your business is going to be in lock-down while these are rebuilt from the ground up. Can your company operate and survive using pen and paper for weeks or months?

"For some businesses they may have no choice but to pay the ransom to get their systems running again. This is exactly what two municipals in the US have just done. They've just paid $1.1m to the hackers to recover their systems. Paying the ransom goes against the advice from pretty much every law enforcement in the world.

"Ransomware has evolved and is now targeting cloud applications like Office 365! Last week while in San Diego I heard from a former FBI Most Wanted Hacker, Kevin Mitnick. He demonstrated how easy and quick it is to have everything in Office 365 encrypted!"
In order to see how quick Office 365 can be encrypted please watch this video.
If you want to know more or want to review your companies protection please contact Amshire.